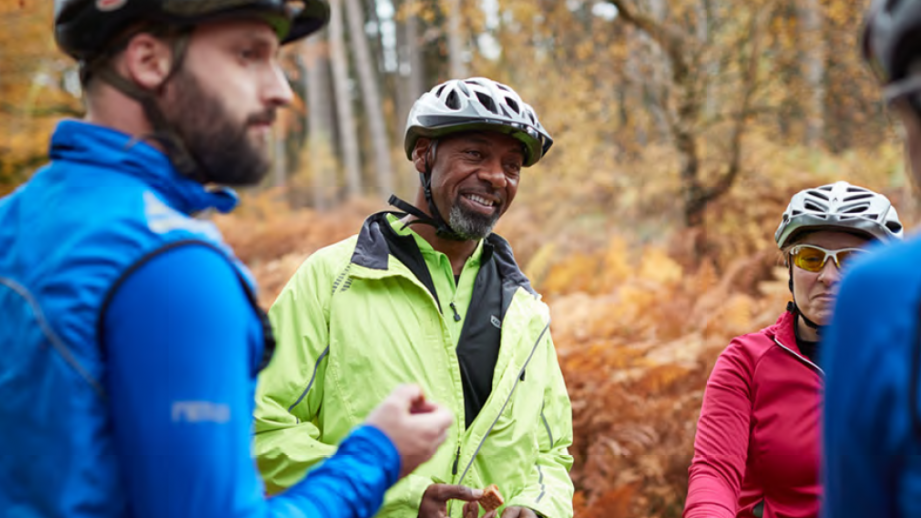 With the weather just starting to brighten a little, we thought it was time to start thinking about our social rides programme for the coming year. We have put together a programme of twice monthly rides between March and October, which take place on the first and third Saturdays of each month.
Run by trained ride leaders, our rides are aimed at the cyclist who wants more than a family ride, but who doesn't want to go as fast as a 'club run'. We go at a relaxed pace (about 10-12 mph) and the regular rides are generally somewhere between 20 and 30 miles, with a longer 'Big Wheel' event in the summer. Each ride passes a café, which gives us the option for a pit stop depending on how the group feels.
We limit rides to 10 people plus ride leaders, which we feel is a manageable size. All rides are published on LetsRide, which is a free to use website run by British Cycling and we encourage everyone to book a place on each ride they want to attend.